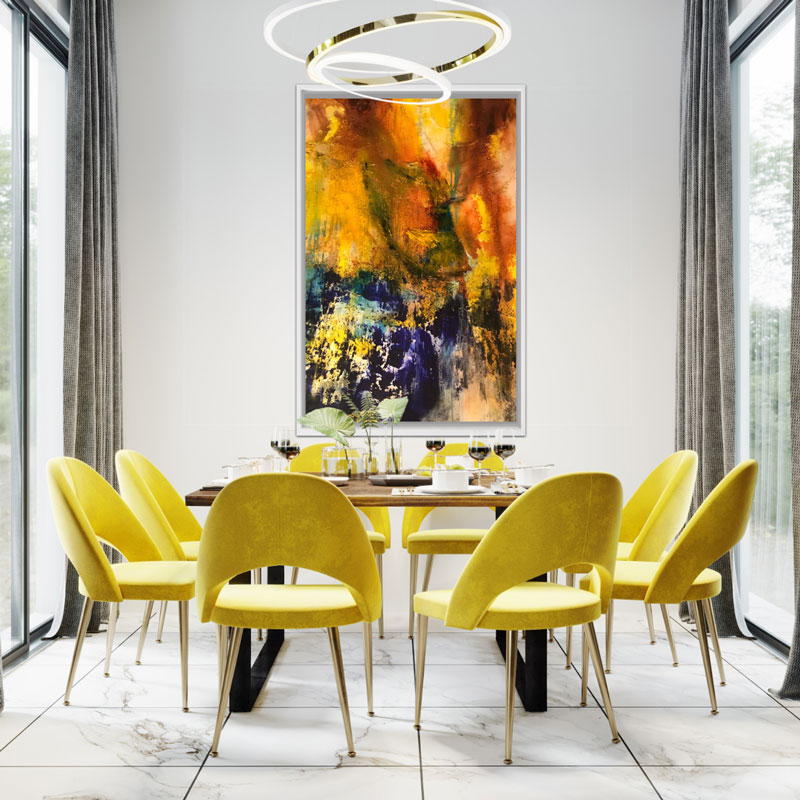 "Submerged", 120 x 80 cm, 2020
Acrylic on canvas, 2020
Web: www.brigitta-stritezsky-art.at
E-mail: [email protected]
Phone: +43 / 699 195 759 08
Stand: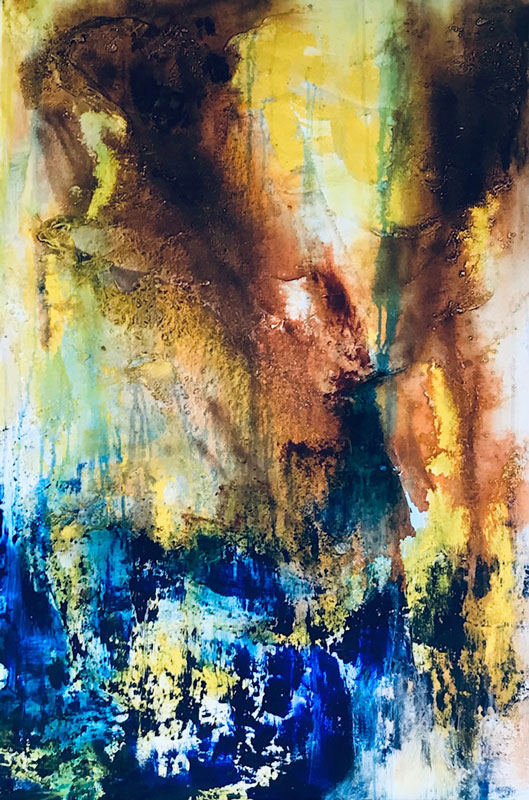 Brigitta Stritezsky is a painter, doctor, optimistic wife and mother of three who lives and works in Asfang / Austria. She was born in 1961 in Linz. Brigitta studied medicine in Innsbruck and worked with people with heart and lung diseases for more than 20 years.
´In 2009 I tried for the first time to bring emotions to canvas – this is how I created my first red series of my paintings. I discovered the inner peace of painting, spatula and pouring. I give freedom to my colors so that I can meet the rainbow everywhere. We are all artists of our own life's; we can use as many colors and brushstrokes as we like.
Now I enjoy the freedom of color in my studio almost every day. Freedom is everything and art is all the rest. I'm a big music lover. Music and Art are the guiding lights of the world.´
Music always accompanies me.
Memories are the most beautiful pictures our minds can paint. The best thing about memories .. is making them and is painting them.`