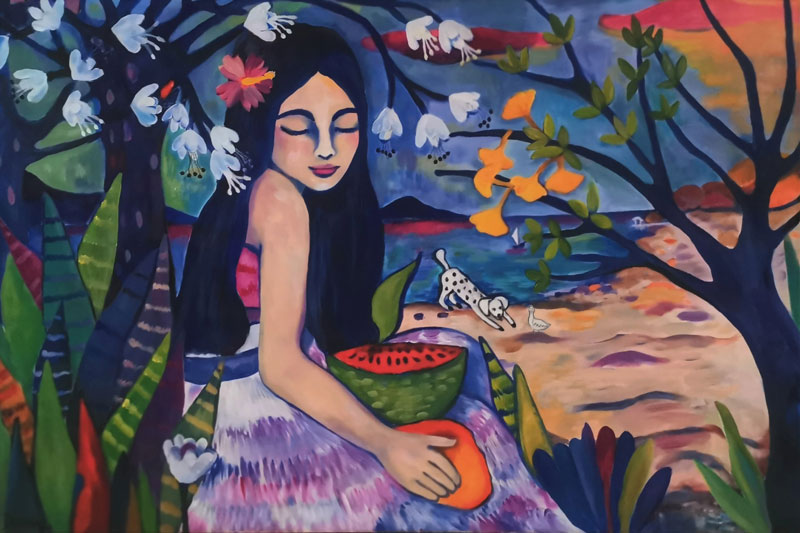 Little girl on the Beach, Mixed media on canvas , 2021
Web: www.domenigartdesign.at
E-mail: [email protected]
Phone: +43 676 616 39 89
Stand: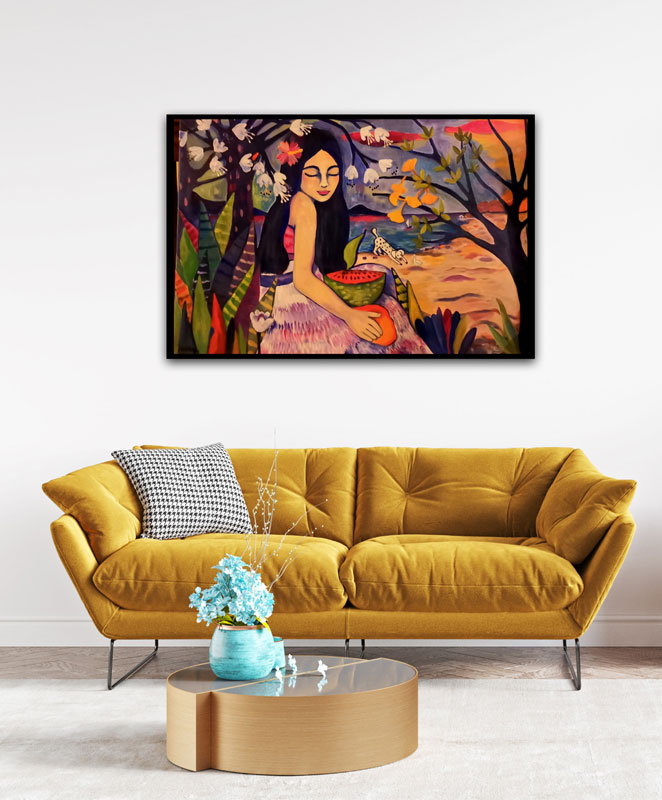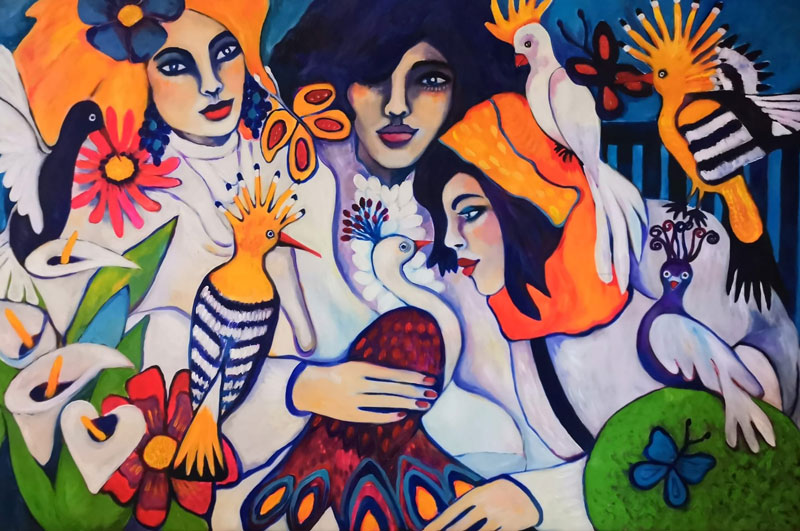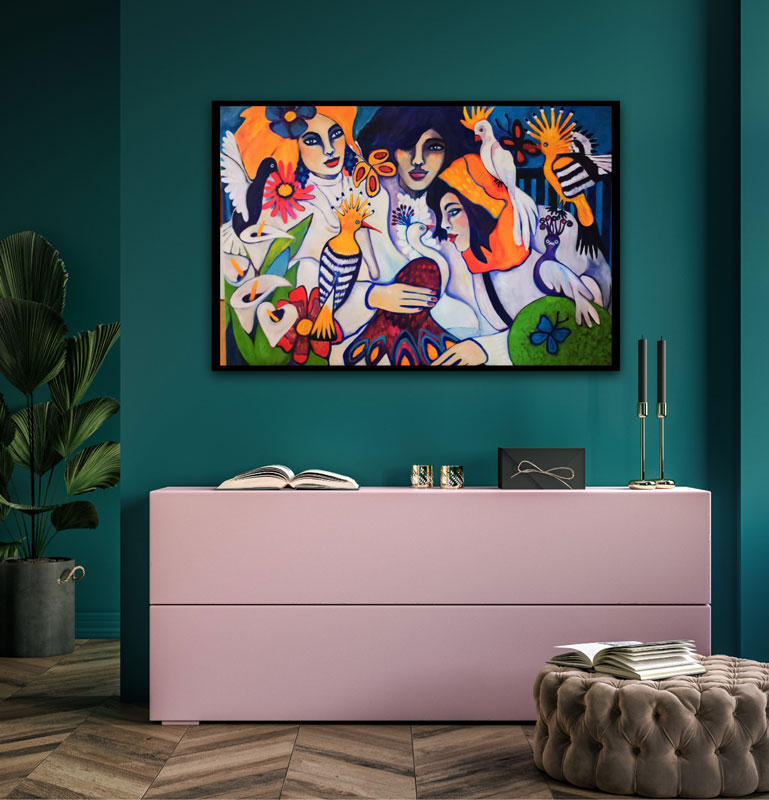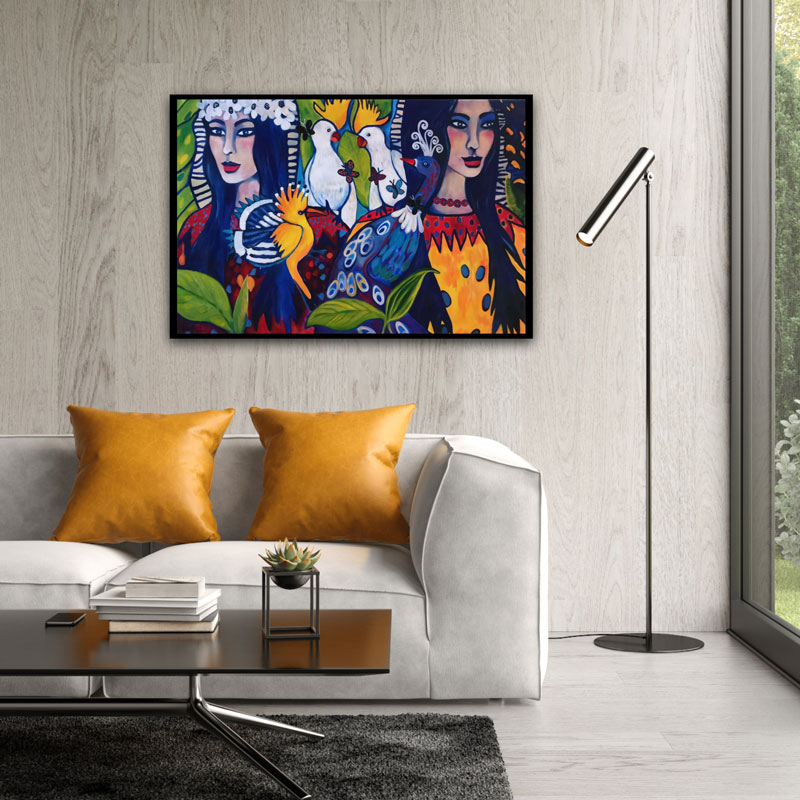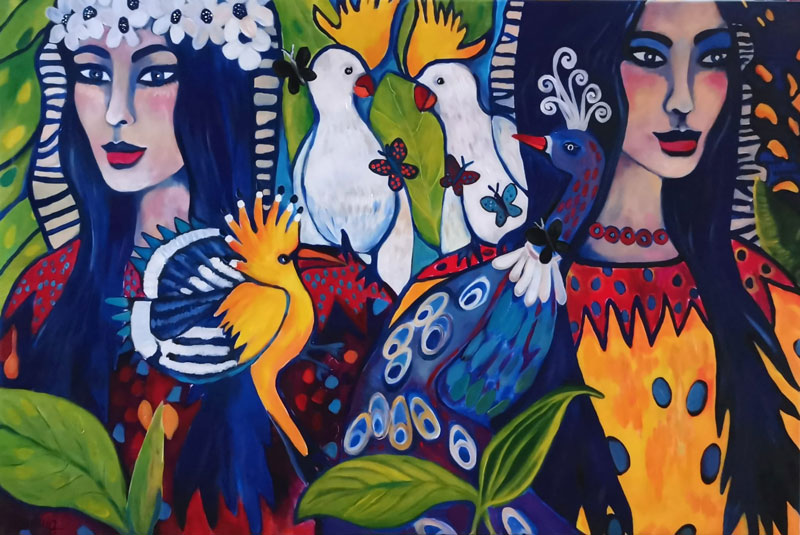 From 1995 seminars in coloring, drawing, composition, and nude painting. Raddle, charcoal, and pastel chalk on paper and primed wooden boards were the working materials in the 90's. First exhibition 1999. Since 2000 I have found my passion in acrylic techniques. My work has been shown at individual and group exhibitions and at art fairs in Austria, Germany, France, Netherlands, Spain, Portugal, Italy, Slovenia, Czech Republic, Belgium, Switzerland, United Kingdom, USA and Brazil.
You can find my artworks in renowned national and international art books, art magazines, online galleries all over this small world and also in private collections, mostly in Austria and abroad. Many International Awards winner. 2017 Finalist at the Global Art Award with the painting `Paradise Madonna`. / Top 20 in the category of paintings
My way of painting has developed unhindered over the past 20 years and is attributed to Neo-Expressionism due to its intense color palette and the figurative style. Men and nature are my main topics. Especially the respectful representation of women in all their emotional and visual facets is the central theme of my work. My paintings are colorful snapshots between fantasy and reality. Often mysterious and fairytale and they want to find the way to the heart of the observer. As a typical feature of my artworks, a paradisiacal subject has established itself.
I tend to work in series, either in regard to the materials used in creating my stories, or in the exploration of a particular image.
Plants and animals have moved from the original decorative element in the foreground. I´m exploring the dialogue between humans and nature. Communication at all levels with the originality of creation.
Check out her fantasy art selection for the very best in unique pieces from our shops.