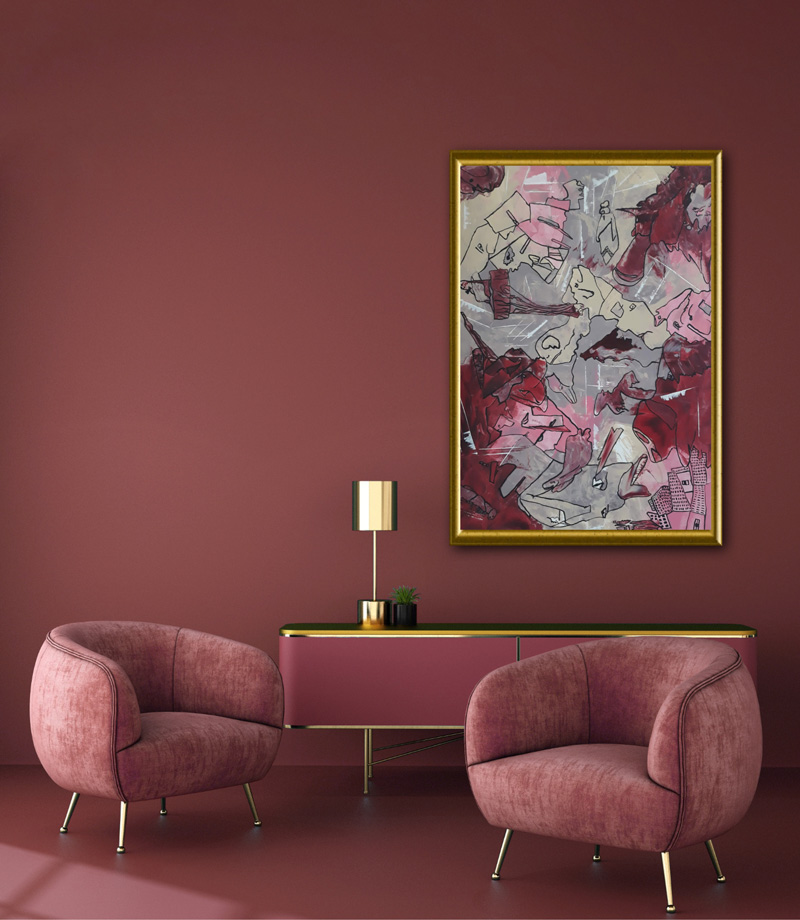 "Fantasy III.", Acrylic on canvas, 2021, 70 x 100 cm
Web: www.gabrielehirsch.jimdo.com
E-mail: [email protected]
Phone: +43 680 20 65 081
Stand: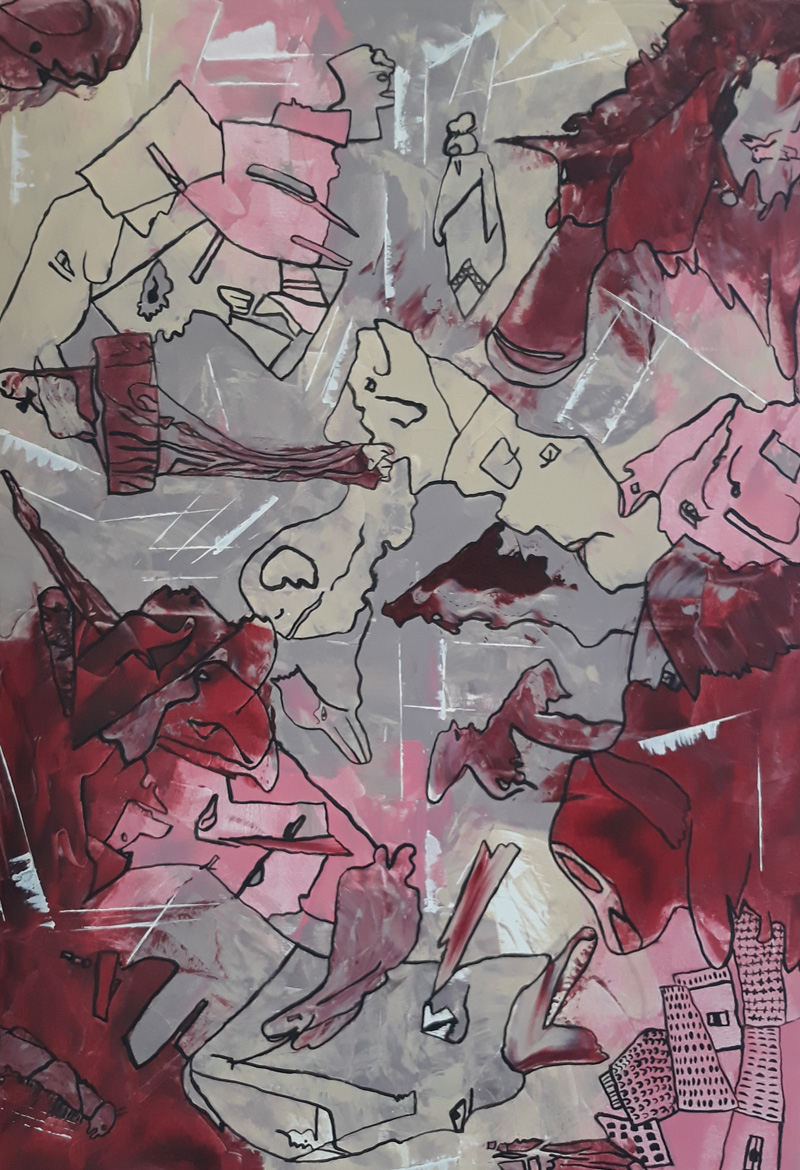 1961 born in Vienna and grew up in the South of Styria.
Immediately after completing and graduating her schools, she went back to Vienna where she worked different jobs. Next to adult responsibilities like a day job, children, and other time-consuming obligations it is never easy to create an art career. Her desire never left; she can't just let it go.
Gabriele has two grown-up sons now and she can fully concentrate on herself, her goals, and dreams. She can also prioritize her art time and budget it carefully.
"Since I was a child, I liked painting and drawing.
I was pleasantly surprised about the function of colors and how they evoke feelings. The story of colors that expresses in its magical way attracted my attention. So much was the motivation that I went with my parents directly to buy materials to paint and draw. I took several courses, began to search the Internet, and bought some books, making progress in my knowledge about materials and techniques and about famous artists."
Explore and enjoy Gabriele´s beautifully orchestrated abstract art compositions.