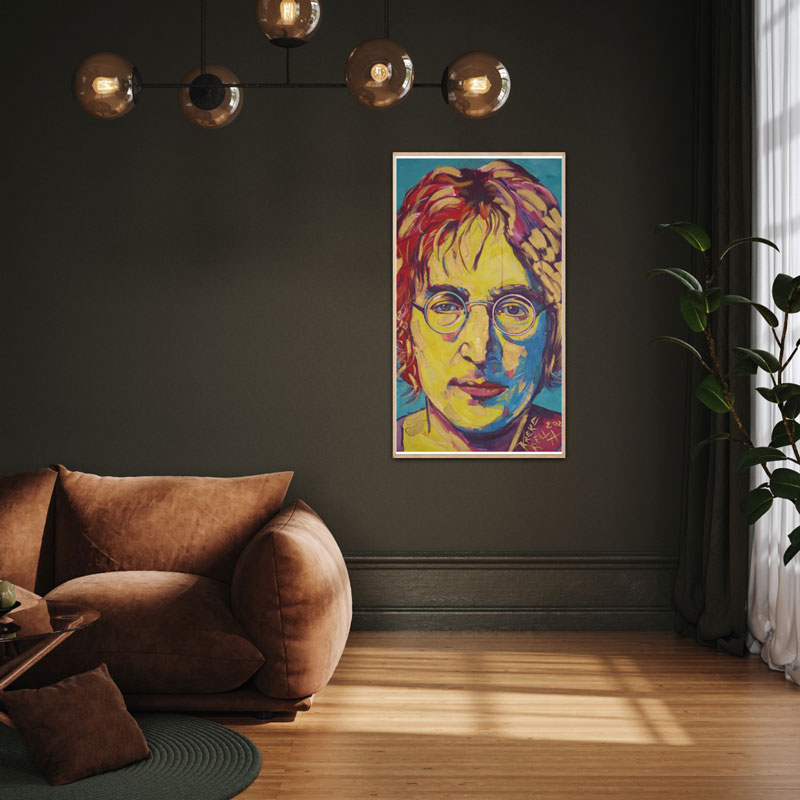 "JOHN 2022", Acrylic on canvas, 70×100 cm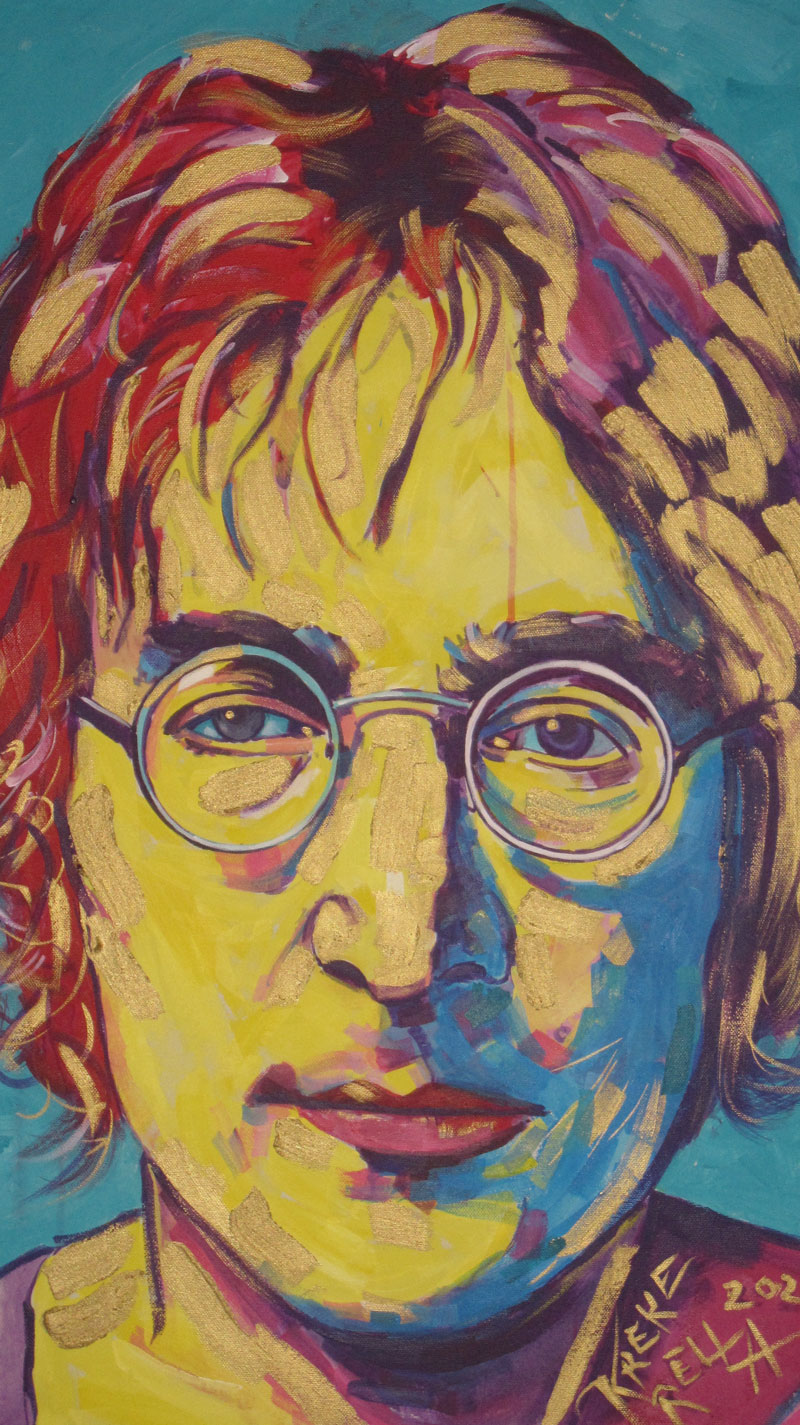 JUTTA WENTH is an Austrian painter.
She was born in 1966 in Hainburg an der Donau. She lives and works in Vienna. Her studio is located in Lower Austria. Oil painting has been the focus of her work since 1980. Jutta´s main theme is the human being – "the portrait". In addition to her art techniques: aquarelle, acrylic, pastel, and coal, she is equally dedicated to "Object-Installation" as well as "Text-Creation". The range of styles spans from hyperrealistic to surrealistic and to abstract painting. Since 2009 Jutta Wenth signs her works with the artist name "KREKERELLA".
96 International Solo- and Group exhibitions
– Member of ::art-projects::  www.galeriestudio38.at/Jutta.Wenth
– Member of Culture Networking Lower Austria  https://kulturvernetzung.at/de/jutta-wenth/
– Publicartists, 1080 Vienna "ART IS GOLD" https://publicartists.online/artists/jutta-wenth/
– "The 40 Years of the Art JU-biläum"- Vernissage 04.07.2020 at Studio Berg / Lower Austria:
   < Announcement on television at ORF "Niederösterreich heute" >
– Exhibition Catalogs at kunstschaffen 2020 – 2022:
  "That was 2020", "Life is not black and white", "Feelings", "Longing", "Peace"
– INTERVIEW 2021 with pantoART: "5 minutes with Jutta Wenth": https://www.youtube.com/watch?v=KvaoCcL8Yik
– CD-Inside-COVER "Love hurts" 2021: Portrait Michael Hirte (Supertalent 2008)
– International Exhibitions 2022:
➢    BOOMER GALLERY, Tower Bridge London, "THE NEW ARTIST – II"
            E-Catalog: https://1drv.ms/b/s!AnRbpu7whJiqi8AAruGkQzokpwssfA?e=tVTGY2
➢    IBIZA ART FAIR VIRTUAL  – "Gifting is an Art"
➢    ART GALLERY ADRIANA – Salon Golden Garden Virtua