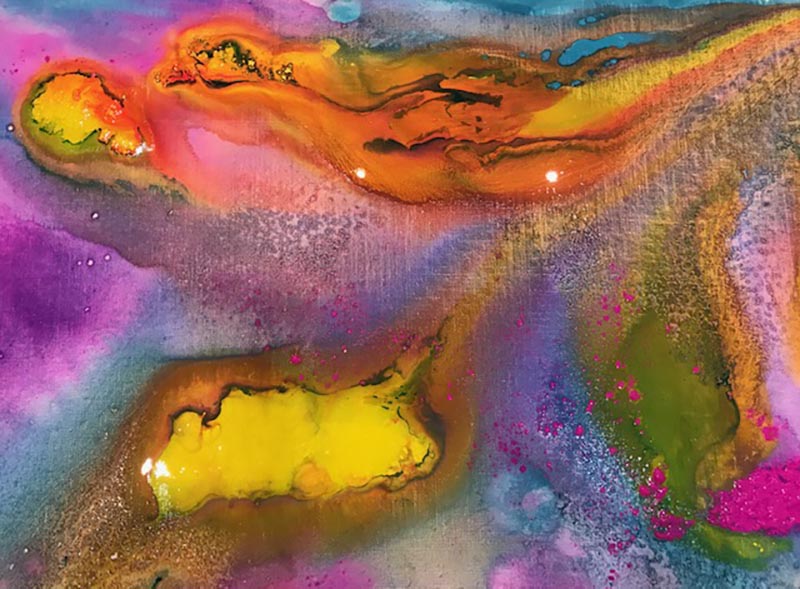 Phoenix, Acrylic, 80×120 cm
Web: www.martavirag.com
E-mail: [email protected]
Phone:  +43 / 664 136 43 35
+36 / 70 458 71 89
Stand: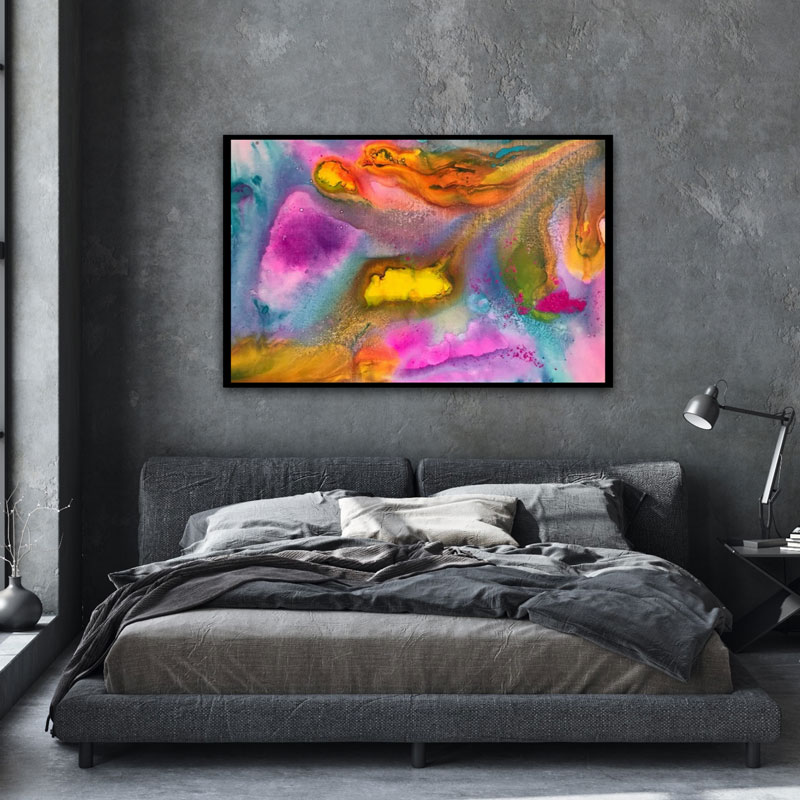 Marta was born in Gyula / Hungary, where she experienced a lifetime of joy, peace and unconditional love. With the support of that positive home experience and with miraculous energies, she was able to create a valuable experience that has pervaded her paintings ever since.
"When I create my artworks, I embrace an abundance of ancient and pure wisdom: I draw on numerology, sacred geometrics, so that my paintings would be enriched with what I consider so important. Yoga and meditation are two big supporters of my art career".
Impressionists like Monet tried to capture light. Futurists like Boccioni portrayed motion and speed. Van Gogh as an Expressionist conveyed emotions. These three important qualities – light, speed, emotion – are variations of energy. Art is the energy that sees a thing as it is, by seeing it more as it is. In Marta's art as energy there is the change that is care, the power that is good will. Her art is the finding of goodness in motion, of power simply in being.
Marta creates other side artworks with Swarovski crystals. The resonating Swarovski crystals embedded in her paintings reach as far as our souls and operate efficiently also on the spiritual level. They release our emotional blockages, bad habits, harmonies and smooth out our physical ‑ mental – spiritual fields of energy.
"My aim for my work is to emanate a sense of peace, love, and harmony to others. The purest essence and the highest intelligence are nothing but God. The omnipresent energy that pervades everything is in fact God. I do not believe in God; I am aware of God and my works are created by acting upon God's guidance.
I am thankful that I have been able to realize my mission and live the destiny for which I was born to this world.
Check out Marta´s energy artwork selection for the very best in unique handmade pieces from our shop.